Mediscribe is a healthcare company but focused extensively on technology orientation of Drug safety / Pharmacovigilance domain. A dedicated division of Mediscribe is currently focused on technology orientation in drug safety and pharmacovigilance. Specialists at Mediscribe combine their pharmacovigilance and information technology proficiency by stringently adhering to the current regulations of FDA, EMEA and PMDA thereby aiding pharmaceutical and life science companies meet achievements in pharmacovigilance with ease.
Our Expertise
Mediscribe's pharmacovigilance team constitutes of individuals with industry expertise in Oracle health sciences
Oracle Argus safety
Oracle Argus interchange
Oracle Argus insight
Oracle Empirica signal
Oracle Argus Perceptive
Oracle Argus Affiliate
Mediscribe services and solutions are delivered with precise, timely and cost effective execution helping clients achieve and sustain regulatory compliance and manage risk.
Additionally, Mediscribe team support for the implementation of Argus safety-Japan enables global Pharmaceutical companies to fully integrate Argus Japanese model into their worldwide business process, enabling significant productivity benefits.
Mediscribe Core Services:
Our Pharmacovigilance techno-functional consultants understand business challenges and provide customized services for clients including
Implementation and Up gradation
Implementation and installations of safety databases such as Oracle Argus safety suite, ArisGlobal ARISg, Oracle AERS, Oracle Empirica signal
Medical dictionary's (MedDRA and WHO-DD) up gradation
Installation of E2B gateway such as Axway cyclone and BizTalk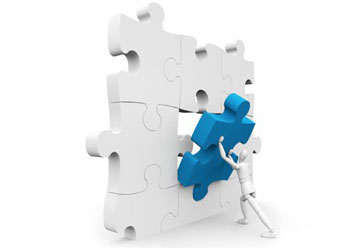 Testing and Validation
Validation strategy and planning
Validation scripts development and execution such as IQ, OQ and PQ
UAT planning and execution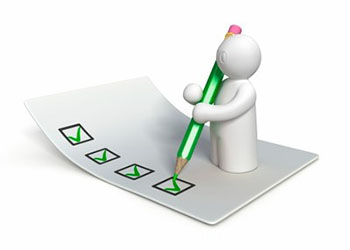 Application Administration and configuration
Console Access management configuration such as user accounts, including roles, privileges and security
Configure business work flow and process such as Business, system and code list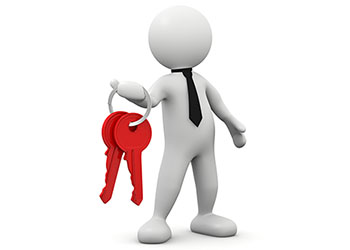 Product support
Support for import, export, and tracking of ICSRs via the E2B standard, ensuring cases are reported instantly and accurately.
Complete product support with 24*7* 365 days availability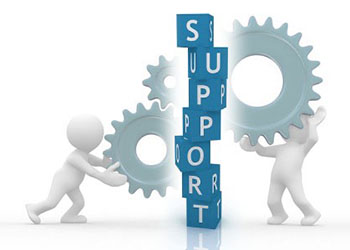 Data Migration
Perform data migration from 2 different versions of Argus Safety
Perform data migration from two different applications (old to new) such as
Oracle Argus Safety, ArisGlobal ARISg, AERS and Emprica Trace etc…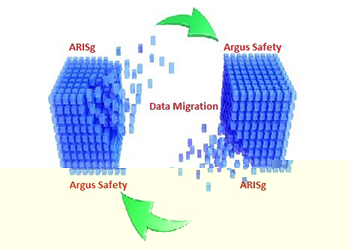 Data Integration
Mediscribe provides services for integration of Oracle health sciences products such as
Argus Safety and Siebel Clinical Trial Management System (CTMS)
Argus Safety and Oracle clinical
Argus Safety with inform
Integration of Clinical (OC/RDC/TMS) data and Argus safety data into oracle Life Sciences Data Hub (LSH)
Clinical, Pharmacovigilance and Healthcare Data warehouse